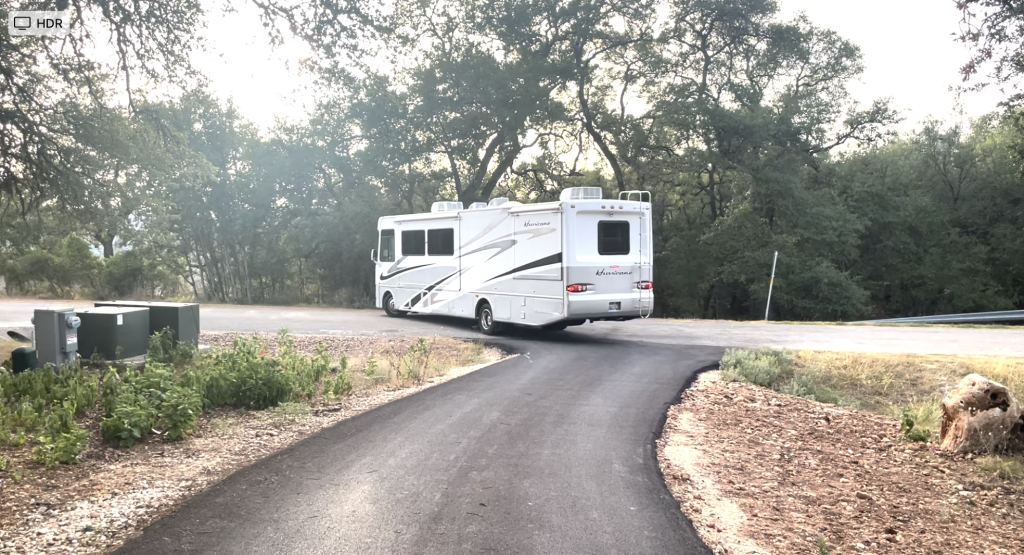 Well we finally sold Big George! It was a little bittersweet because on one hand it was nice to get rid of the monthly payment, but we also had so many good memories in it.
But it went to a good home. A couple from Arkansas bought it after seeing all the nice photos (see below) that Lacie posted after she fixed it up.
Lacie really did an amazing job remodeling and staging it. In fact, I had one guy call and tell me that whoever remodeled it could start a business doing that. I've been telling Lacie she needs to start some sort of design business for years since she's got such a good gift in that area – so I told her now she has to.
We bought it in Nov. 2015 and sold it today so had it for nearly 7 years. During that time it served as our primary home on two separate occasions. Once when we traveled down to San Diego and another time during Covid after we sold our first home.
It also served as my office and we rented it out for a couple of summers. So I feel like we got a lot of value out of it. Would like to get another one in the future. Anyway, here's the pics for one last snapshot of Big George.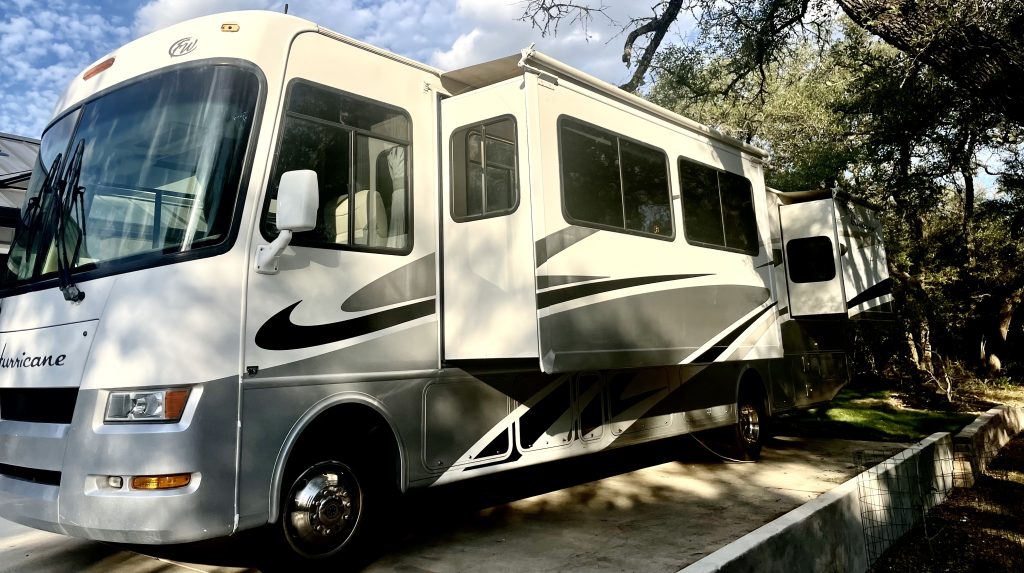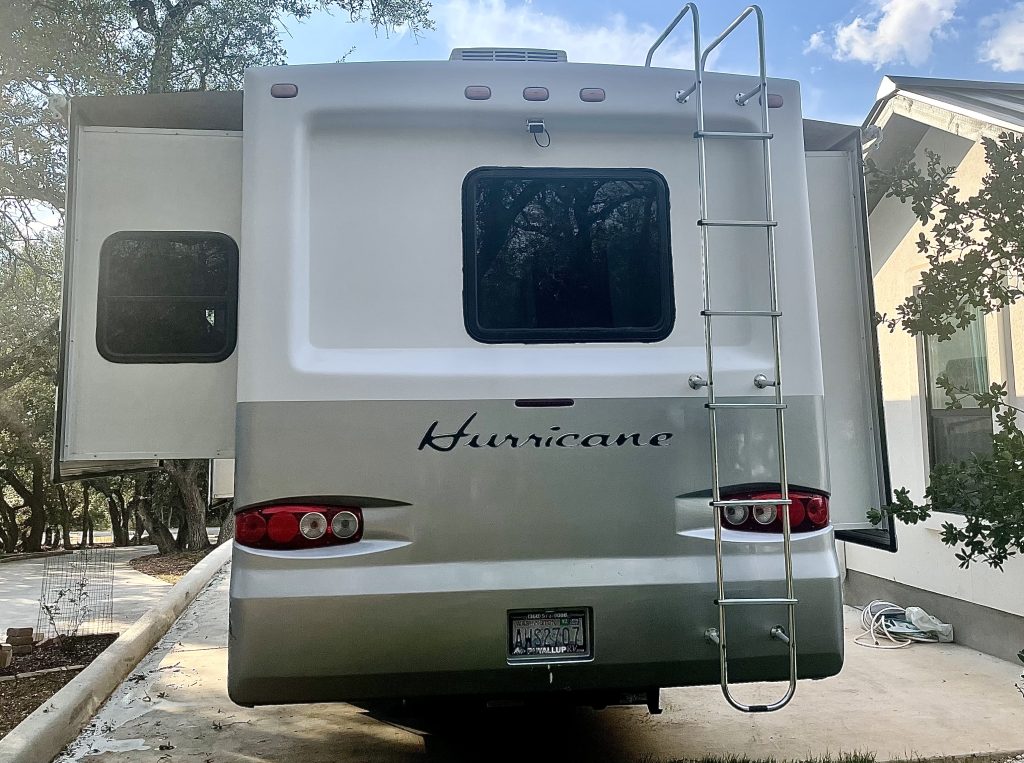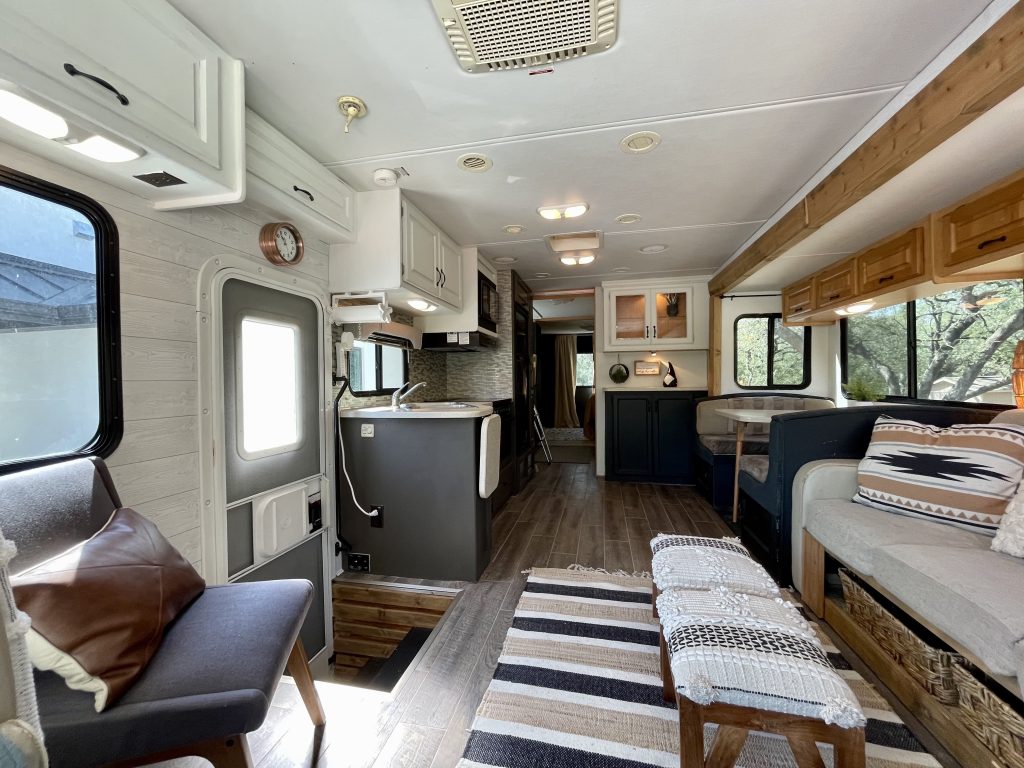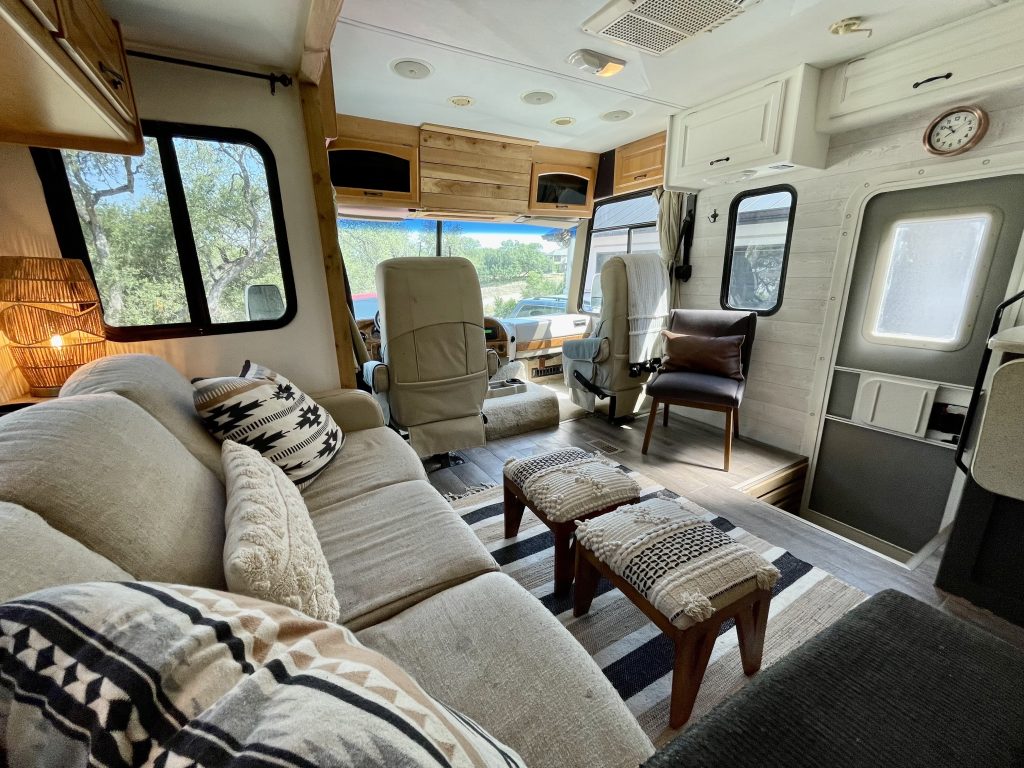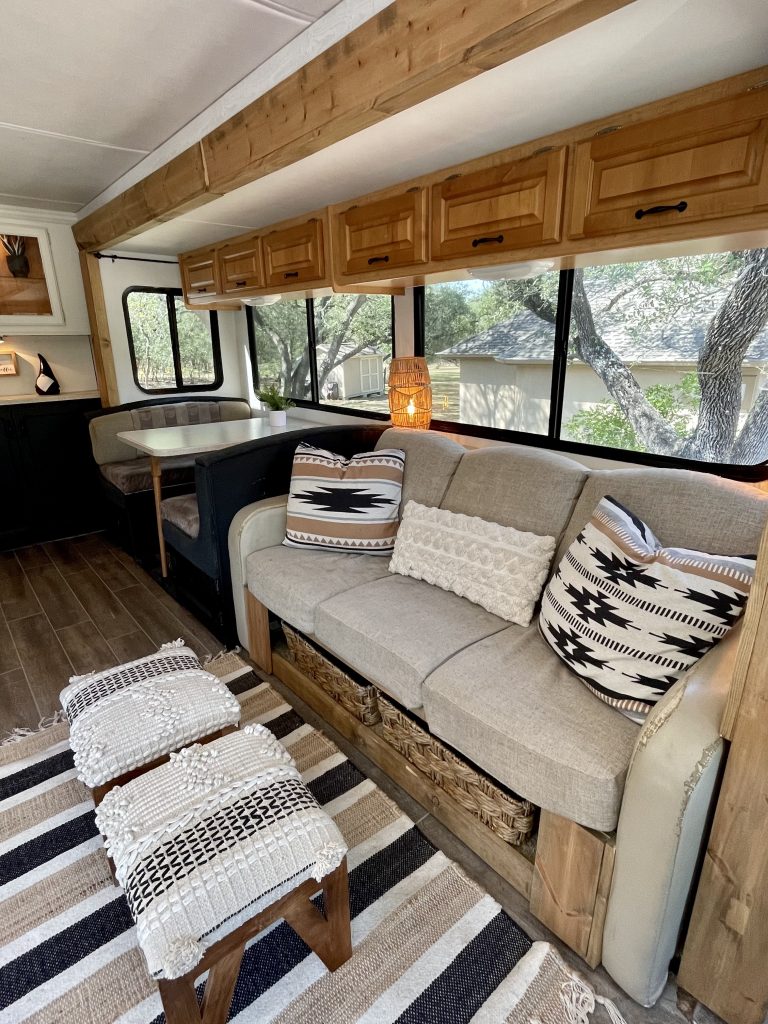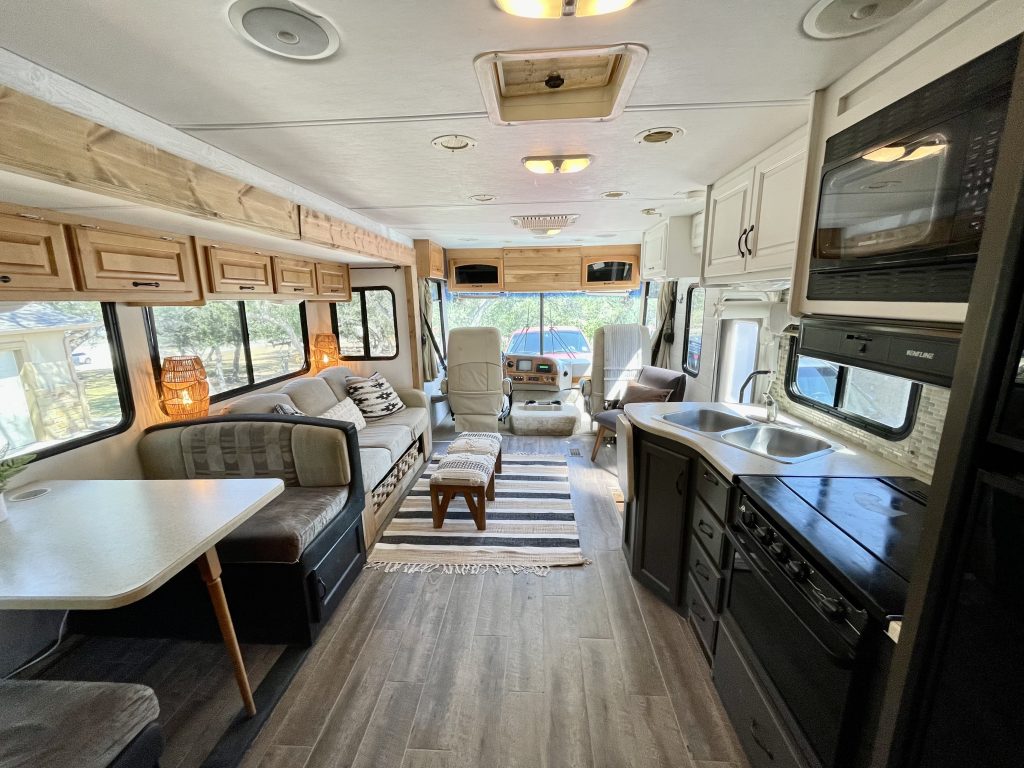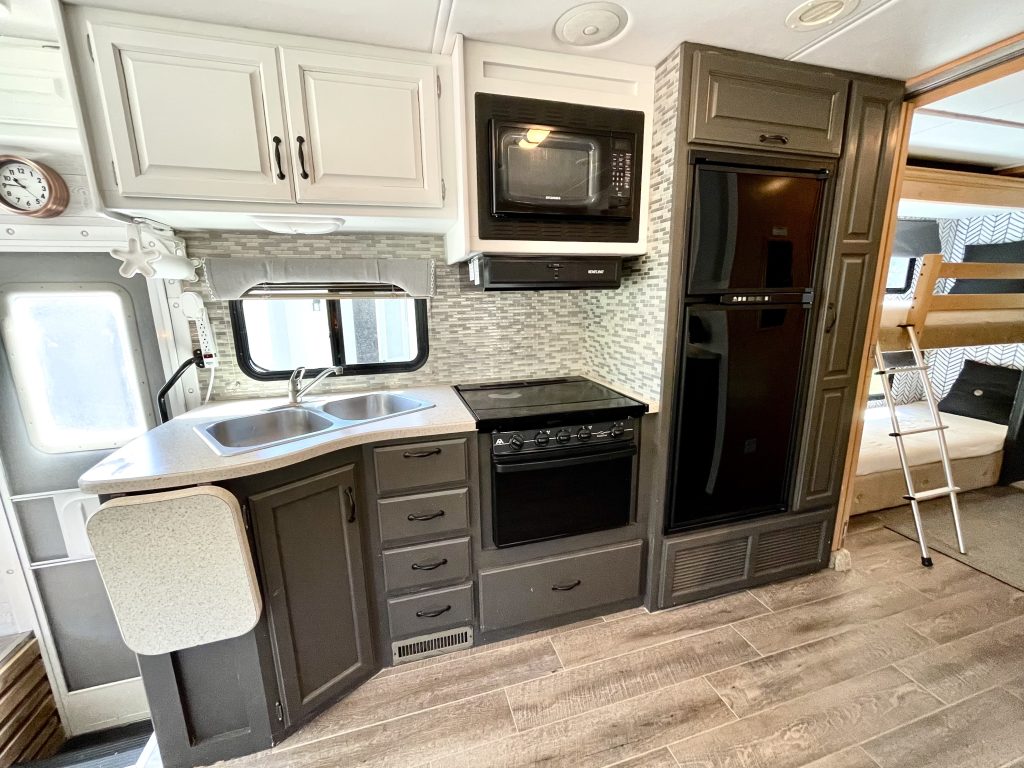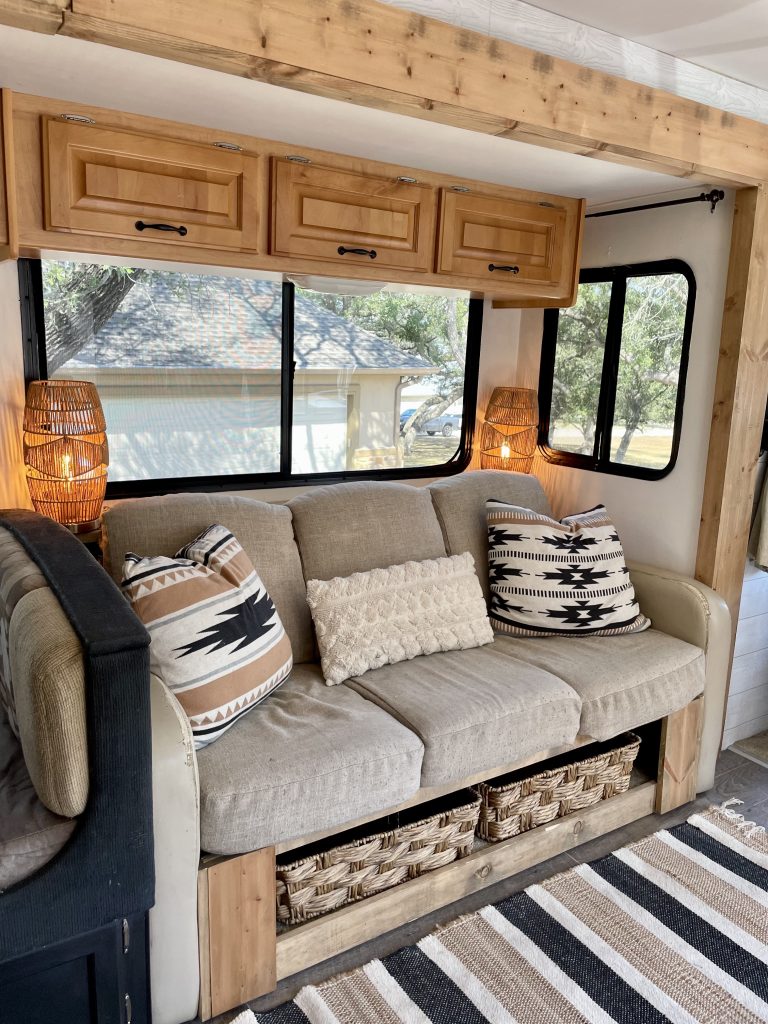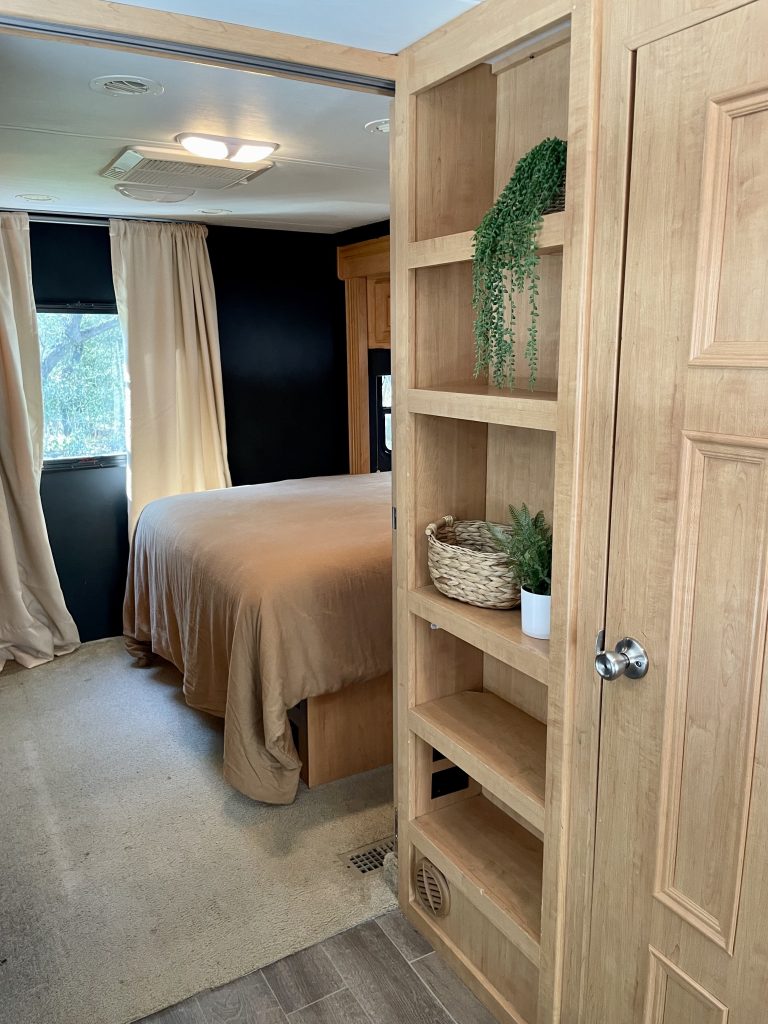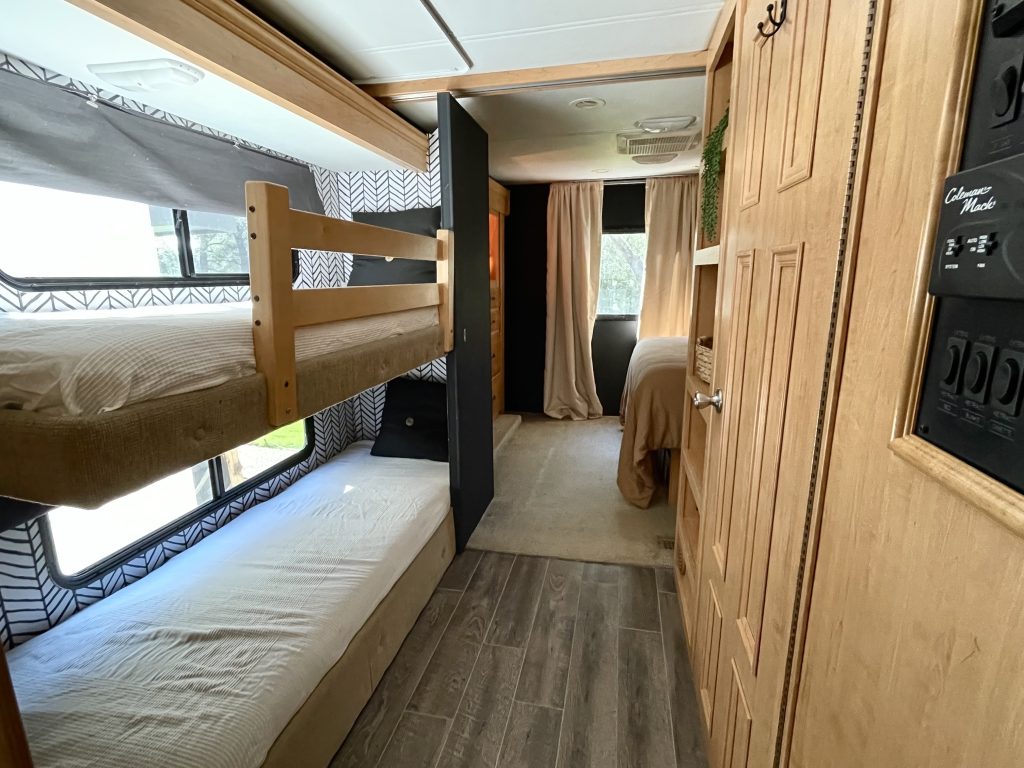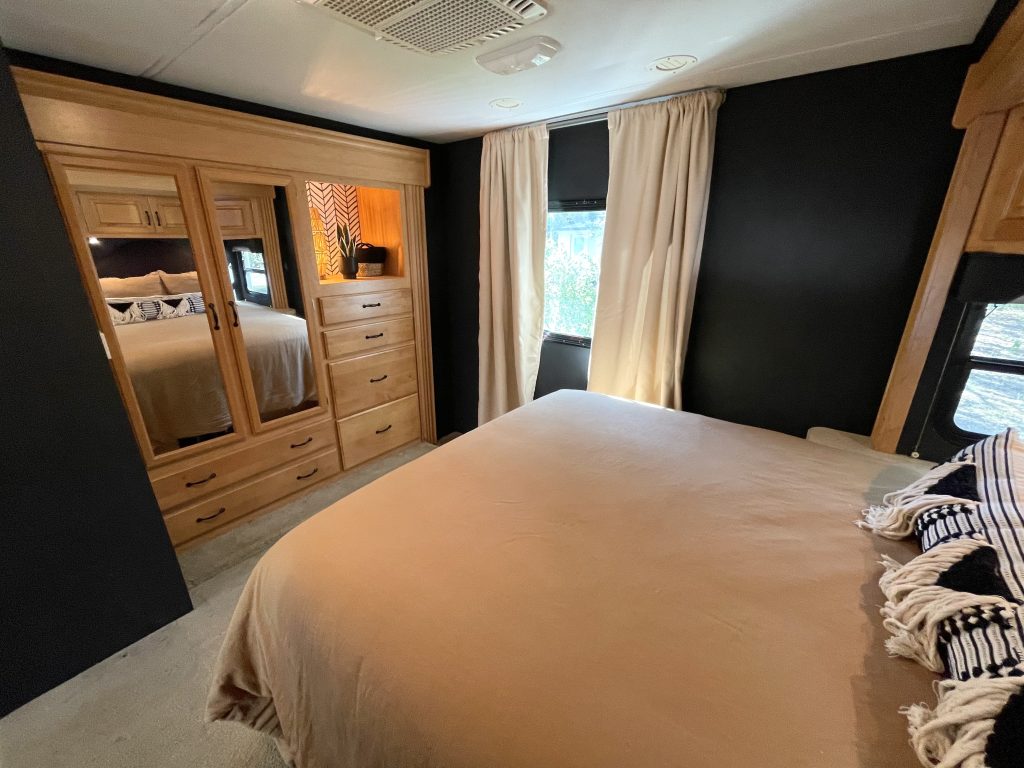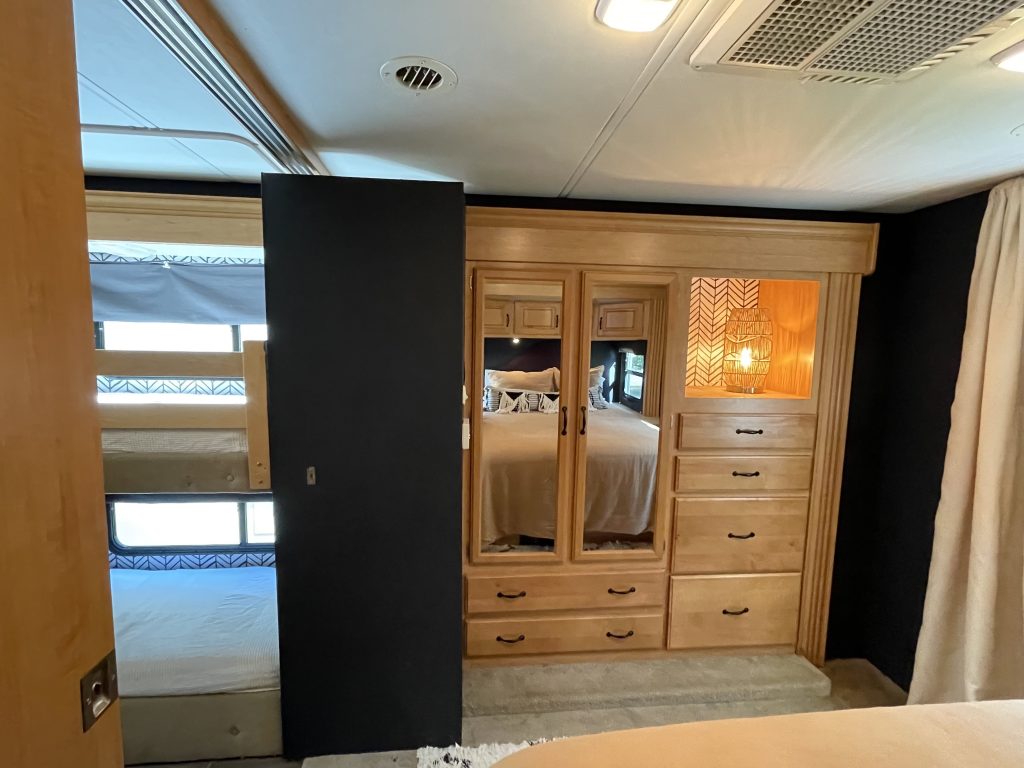 P.S. I kept Gnomey as part of the deal: