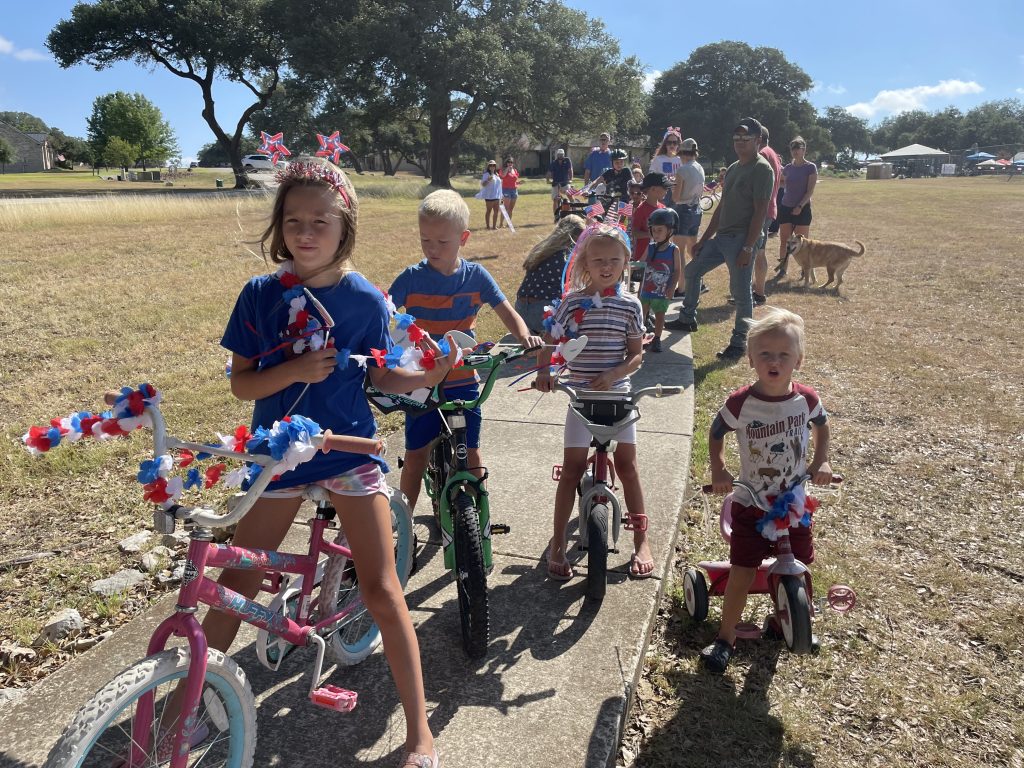 Today we went to the big 4th of July party here in our new neighborhood, River Chase. They had softball games going on, face painting, food trucks, and live music. And the firework show was amazing. The kids loved it. Charlie kept saying, "I never seen anything like this!" Charlie has seen a lot of things in his four years but nothing quite like this. 🙂
We also had guests join us. Ryan and Heidi and Ross and Dolly and their kids paid us a surprise visit to see the house, so we invited them to the firework show. We all sat on our blankets and chairs and watched an epic show.
My sister Sarah also came over and made us some really good steelhead for lunch. Afterward we showed her the River Park where I floated in the water with kids while her and Lacie talked. We still haven't floated all the way down the river yet, but we enjoy just putting in there and floating around close to the park. Overall, it was a great 4th of July and it felt even more meaningful being in such a free state.