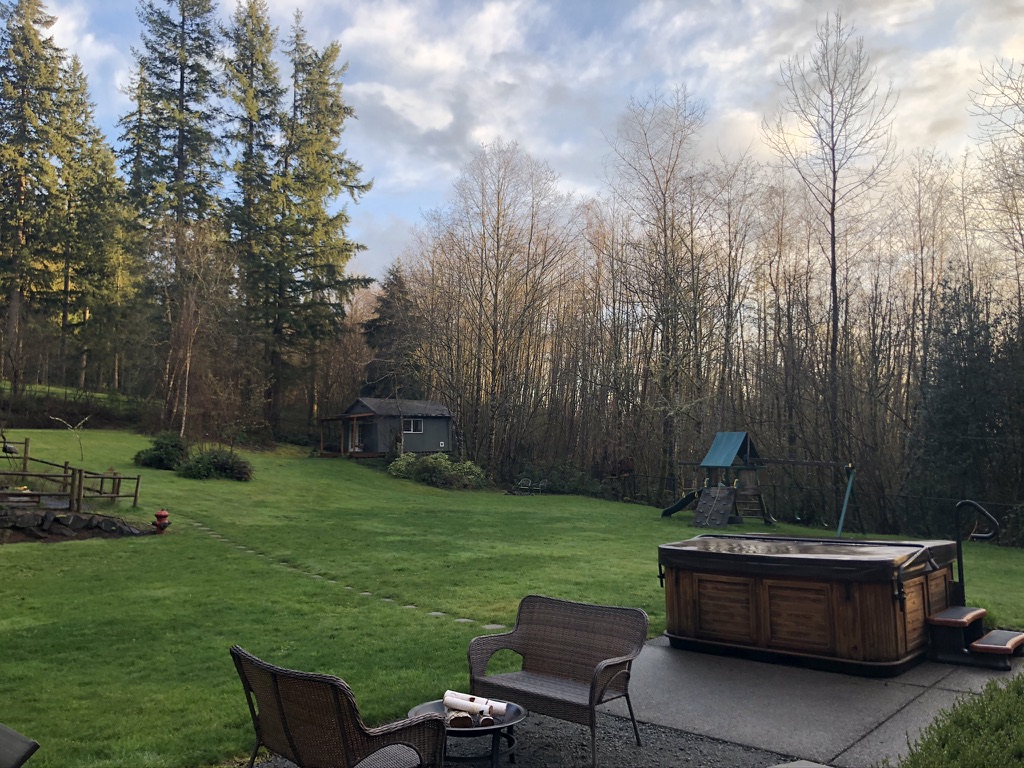 Today Lacie and I made the final trip to our Venersborg house to finish cleaning out my office and to sign the papers to sell the home. We bought this home in May 2017 for $350,000. And today we sold it for $444,000. So not a bad gain in just 3 years.
We're excited to sell but it's also bittersweet because I will miss this piece of property (especially the office I had tucked away on the corner of the property). But the bottom line was the home was too small for our growing family. We had one more kid since we moved in here and Lacie really does not like the short ceilings. We talked about remodeling it or putting on an addition but finally decided to just sell.
Due to what's going on with the coronavirus we're in no rush to buy another home. We want to see how this all shakes out with the housing market and economy before we make that decision. So for now we'll be staying in our motorhome and exploring some places.
We're parked at Lacie's parents house right now but we'll be headed to Sisters, OR tomorrow. We'll stay there for a little while and maybe check out some homes there. Not sure where we'll end up but know it'll be good!