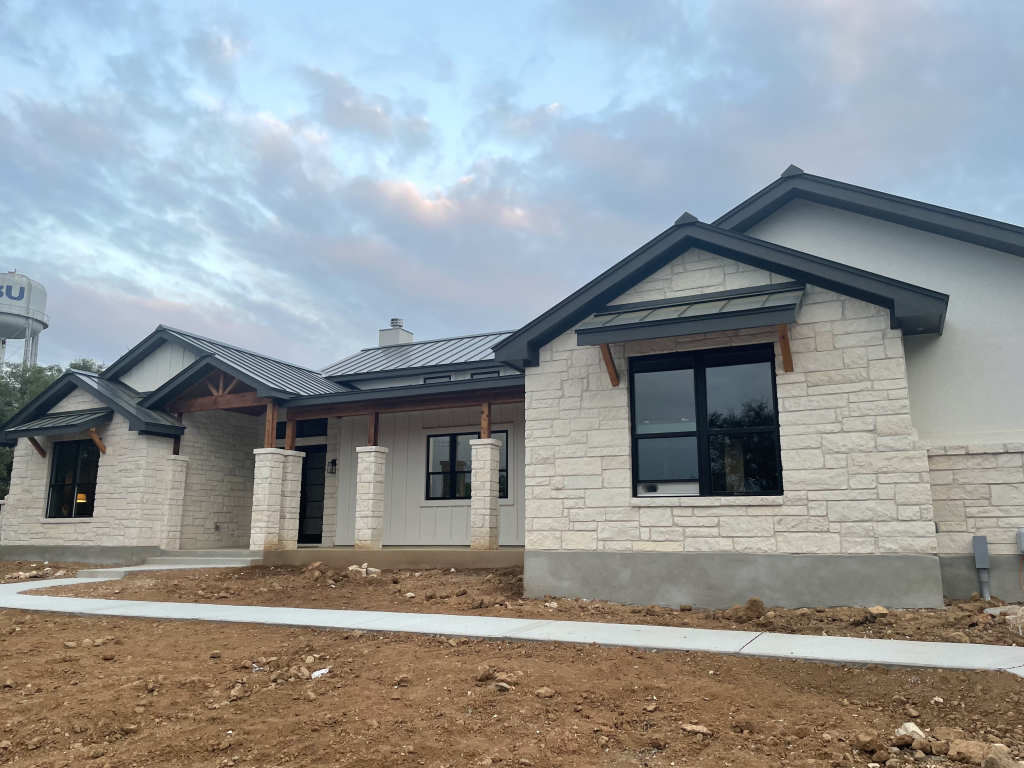 Well, we have a home again! After living in Airbnbs and our motorhome for the last 4 months we finally have a place of our own again. And it feels so nice. The original completion date was in February, so we rented an Airbnb for January and February. But the completion date got delayed and since the place we were in was already booked for March we had to move again.
Lacie found a 3-bedroom apartment on the other side of New Braunfels but that didn't last long. We found cockroaches in it after a few days and requested a refund for the rest of the month! Thankfully, Lacie had just finished remodeling our motorhome, so we decided to just move in to that vs finding another Airbnb.
So we spent most of March in the motorhome. We stayed at 3 different RV parks (one place twice) so we ended up moving the motorhome 4 times. I have a bunch of photos and stories of the different campsites we stayed at; and I may post those later. But only have about 5 minutes before I need to take Lily to her soccer game (yes we enrolled the 3 older kids in soccer a few weeks ago in the midst of all this, you know, since we didn't have enough going on!).
But wanted to share some pictures of the new house before too much time passed by. I meant to do this right after we closed on April 8th, but I blinked and 2 weeks went by! So when I have more time to catch my breath I'll post on here more. For now, here's some pics of our new home, which we love!